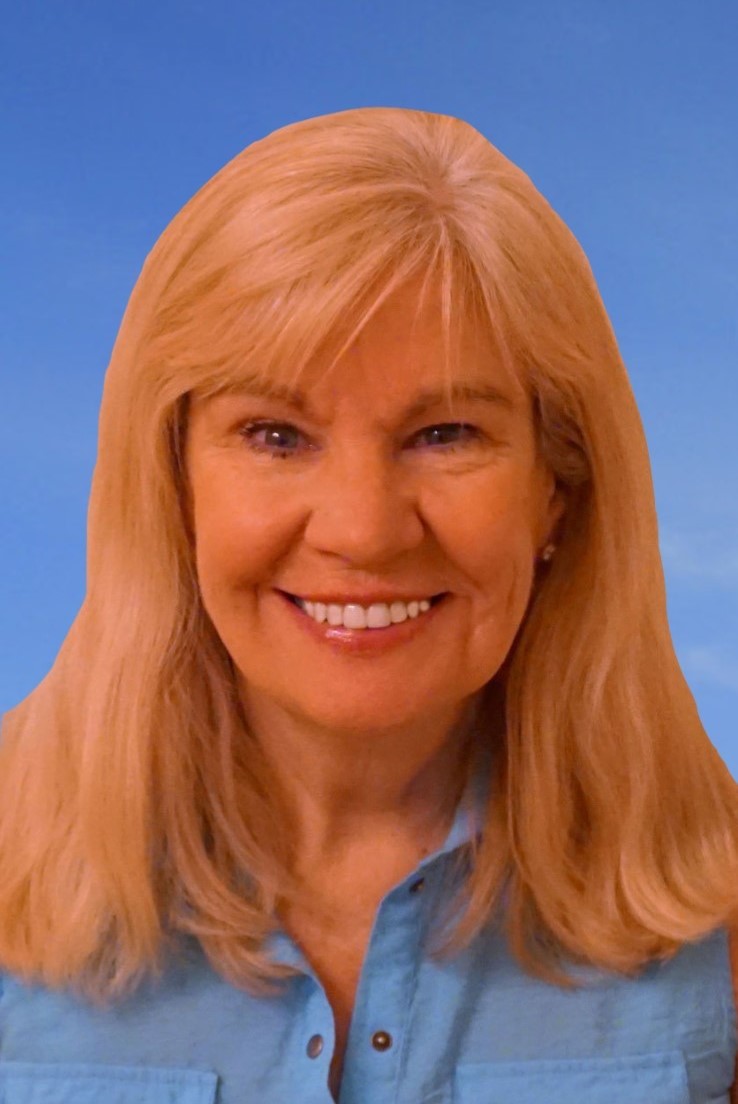 Ella Reape

Lead Agent


I grew up in New York, went to Fordham for my B.A. and then went for my PHD in Economics at NYU. 10 years ago my family and I relocated from Manhattan to Hollis. After settling in to NH, I decided to pursue a career in Real Estate. Barely knowing a sole in the area, my first year in real estate I was capped- which most agents don't achieve for a couple years in the business and my business has been growing exponentially since. Last year I sold over 16.5 Million dollars in real estate and was the number one Buyers & Sellers agent in Keller Williams Nashua.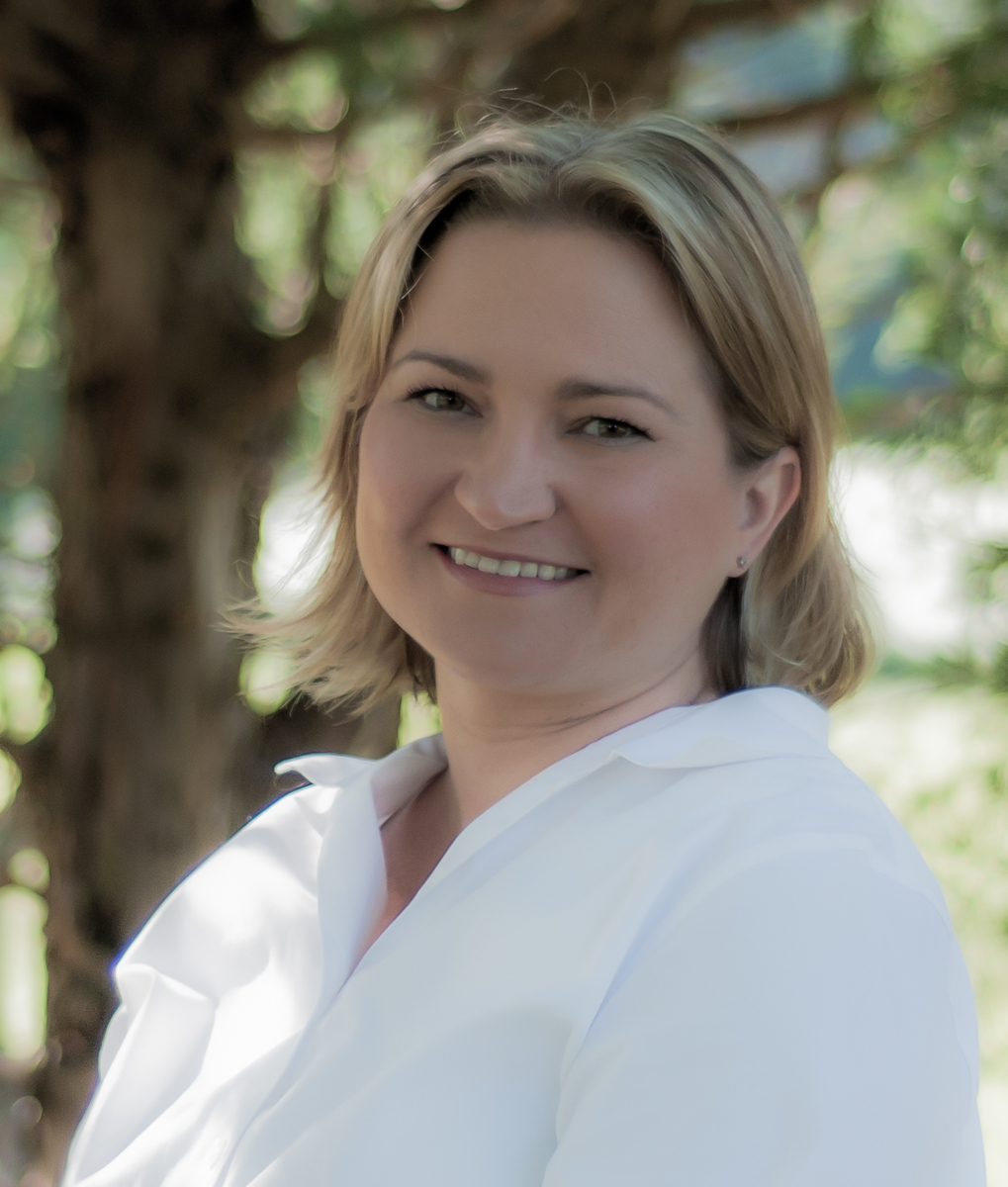 Candice Tiner

Agent / Marketing Specialist
Candice is also a licensed NH realtor and she is our Marketing Guru. If we are helping you list your home, Candice will make sure that your home receives more exposure than any other house on the market. She will post your home on every real estate site known to man (currently over 350 popular sites such as Zillow, Trulia, Realtor.com, Redfin, etc). She follows real estate trends and is constantly finding new and exciting places to showcase your home. We realized that 1 out of every 12 Buyers is international so we also market your home in over 100 countries in 19 different languages.
If we are helping you find your dream home, Candice will be sending you properties and will be doing everything in her power to help you find a house to call home.
Leigh Walters

Transaction Coordinator
Leigh is our transaction coordinator. She will be handling all the contracts from the listing agreement until we close. Leigh will ensure that once you are under contract every date is met, so that the house closes on time. Leigh is also very creative and makes most of our beautiful property flyers including: open house flyers, newly listed flyers, upgrades & features, etc.